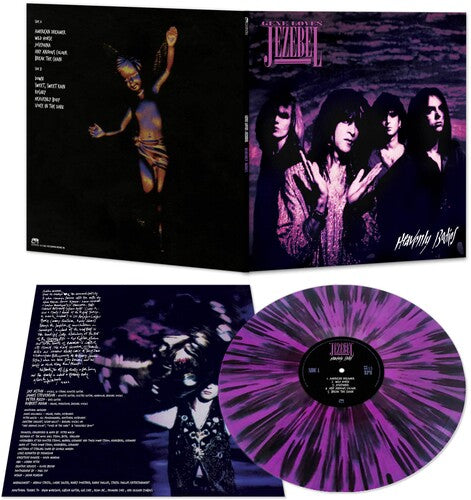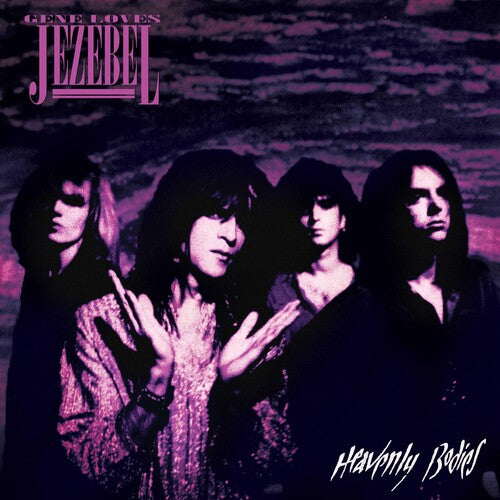 Gene Loves Jezebel - Heavenly Bodies LP (Colored Vinyl, Purple, Splatter)(Preorder: Ships December 22, 2023)
*Please note: This title will ship on or around its release date of December 22, 2023. Date and availability is subject to change. We cannot guarantee the coloring of the vinyl will be identical to the mock-up. We will ship all items in your order when the last title is released and available – so if you would like anything else on your order shipped separately, please place separate orders. Thank you.
First ever vinyl pressing of this landmark 1993 album from world-renowned British dark rock band, Gene Loves Jezebel!
This album is treasured among fans of the band and features the GLJ classics "Break The Chain," "Josephina," "Sweet Sweet Rain" and more!
Highlighted by some of the most distinctive guitar work from Generation X/Chelsea's James Stevenson!
Reissue includes all new artwork and digitally remastered audio!